Drive in Church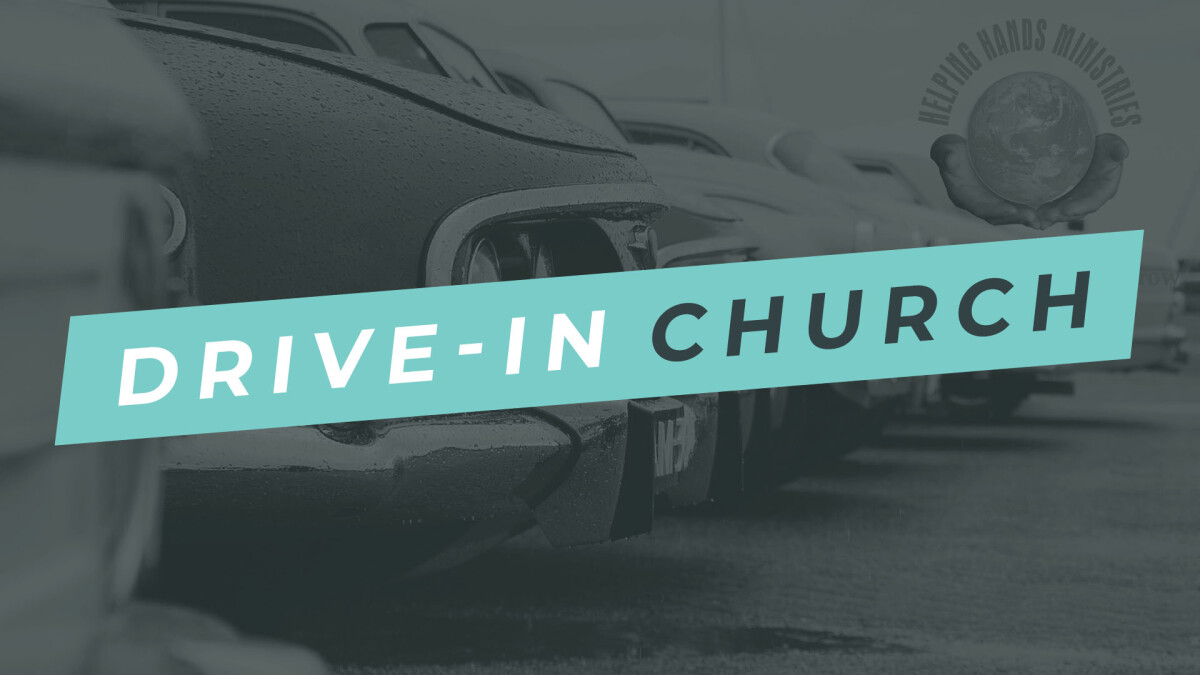 Every Sunday, 10:55 AM - 2:00 PM
Beginning Sunday July 5, 2020 Helping Hands Ministries will conduct drive through services on the parking lot of HHM.
Here is how it works. Drive your vehicle onto the parking lot of HHM and Tune your FM radio to 87.9 and join in the worship service. Experience the presence of God fellowshipping with other believers and keeping safe distancing at the same time due to COVID-19.
Services will still be conducted inside our sanctuary. Mask are required and safe distance seating is practice.
Looking forward to worshipping with you.